We (Global ontologies - GONT - and ALTGAS Foundation) have built and posses the core technology (called "F8"), which is capable to severely enhance the security of the normal crypto-wallets and the security of the IoT systems.
The derivative products from "F8" – the products which we're building up now – are Crypto-safes (a "pile" of the crypto-wallets in one place), DataWallets (the business model with the decentralized and private data), and decentralized semantic search engine through the video content for the streaming services.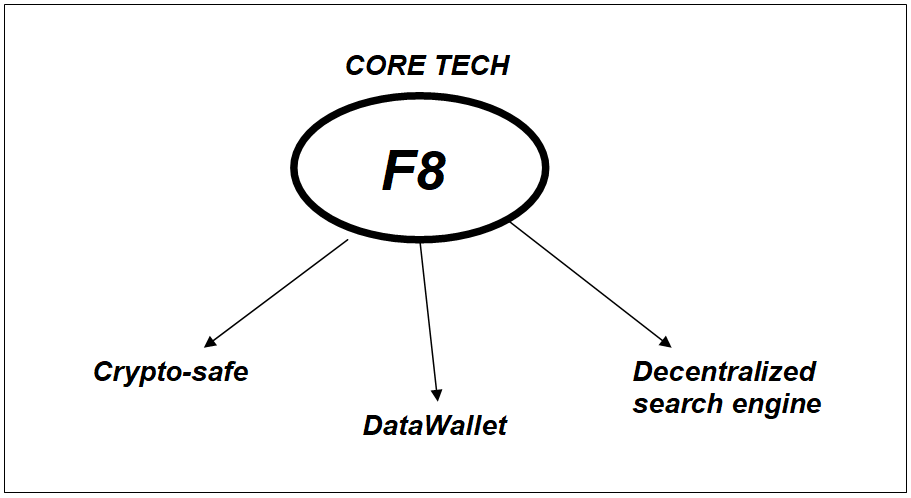 Apart the 3 above, the applications are really numerous: the combination of the core "trusted security" and so called "active wallet" (trusted wallet with "actions") could be embedded into many practical areas (even beyond the today's "crypto" market).
The core "F8" technology is working hand-to-hand with another our innovation in the wallet-monetization area.
The way of monetization is so called "Alternative gas" - ALTGAS - decentralized "gas" of the Ethereum VM (yet another innovation from ALTGAS Foundation).